Brief
Paestum watch is a line of modern and sophisticated watches created by the historic Marandino's Jewelry which is located in Capaccio, a town in the province of Salerno, halfway between the wonders of Cilento and Salerno.
For the launch of this new product we were asked to create several shots photos based on the future use of the shots, following the creation of the e-commerce website , for the shop online of the products, and the responsive and dynamic website containing all the detailed information. In addition, we dealt with the paper part by producing depliants and brochures of the products.
Customer

Paestum Watch

Date

11-01-2018

Website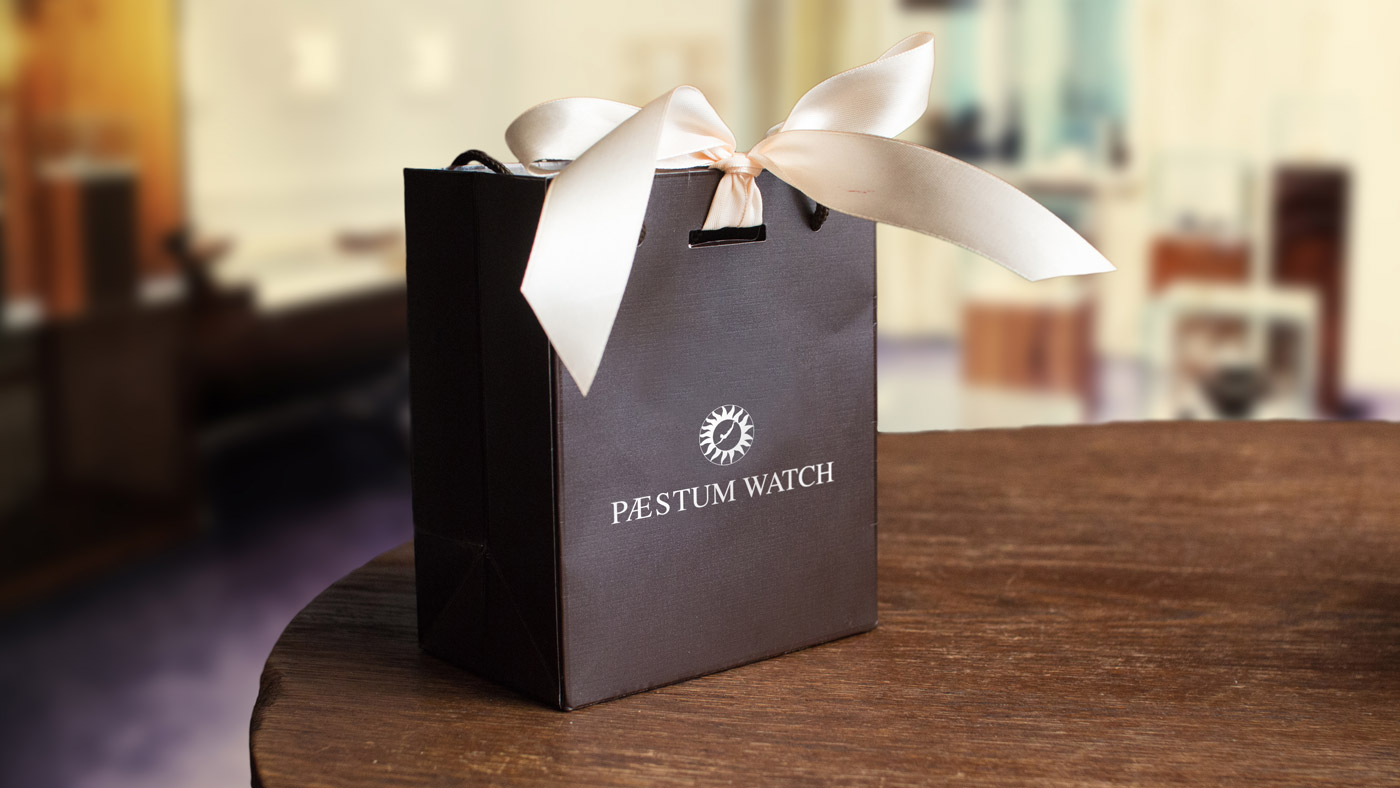 "Your company's most valuable asset is its image with customers."
Photoshoot
The photo shoot was designed to show the company and its products, highlighting their characteristics and beauty.