Brief
For 12 years the Aesthetic Slimming Drops of Seduction Center, located in Altavilla Silentina in the province of Salerno, has been the ideal place designed for wellness and for physical and psychological relaxation. A real oasis for aesthetics and slimming thanks to the professionalism, experience and latest generation machinery used.
For the beauty center, by agreement with the client, we developed the entire brand identity starting from the study and creation of the logo and then continuing with the coordinated image, the graphics , the website, the social network pages and finally the creation of content many of which realized through photoshoots which took place inside the beauty center. In this project we have tried to convey and emphasize the atmosphere of peace and well-being that the customer experiences by going to the beauty center, obviously highlighting the quality of the products and services that the company offers.
Customer

Gocce di seduzione

Date

12-04-2018

Website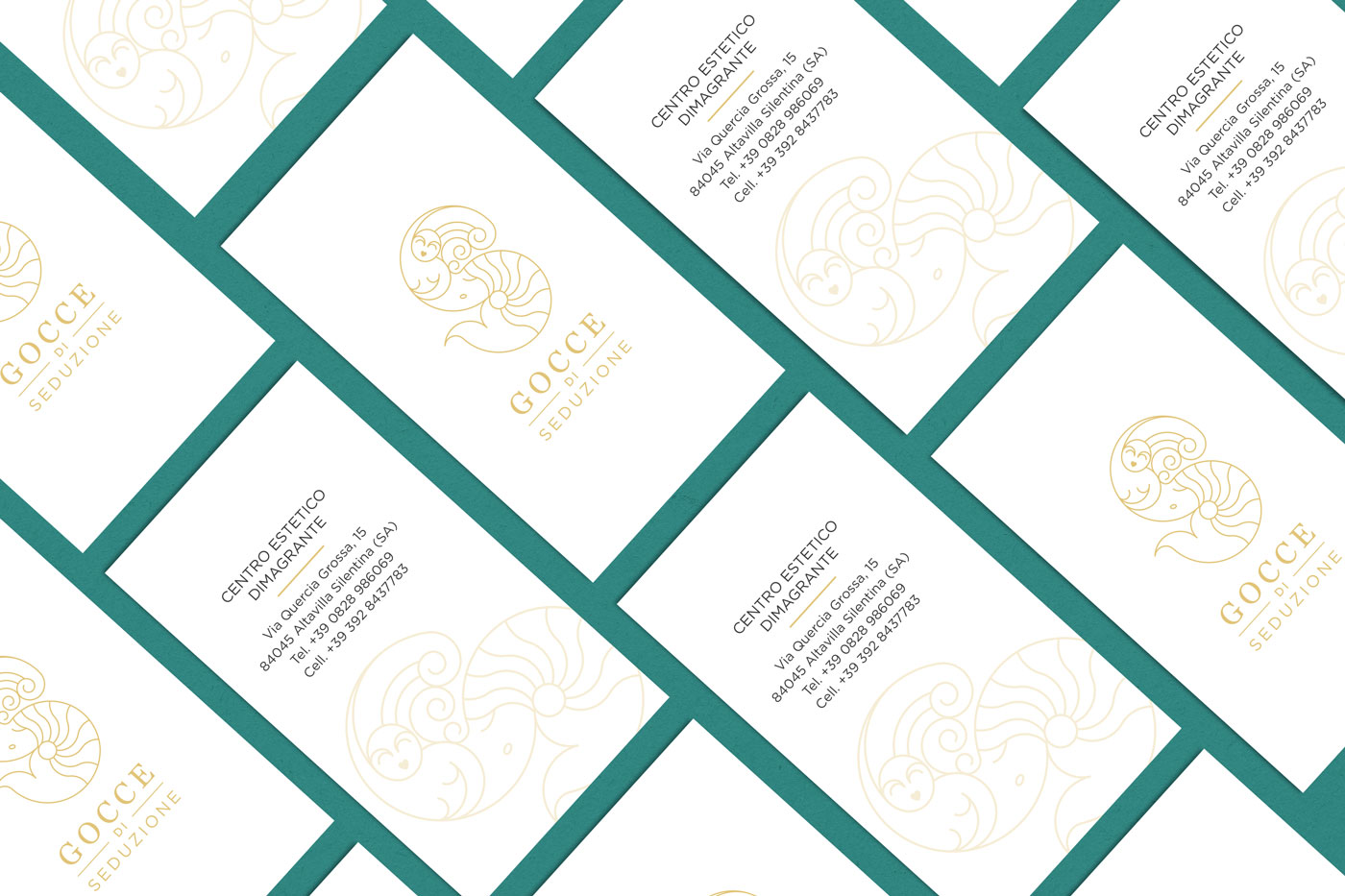 Website
The goal pursued in the creation of the website was to create a dynamic site, with a fresh and modern impact, responsive with clear and detailed information and professional photographs. A real showcase that reflects corporate values, stands out and emerges within a highly competitive market.
"Make it simple. Make it memorable. Make it inviting to watch."
Photoshoot
The professional photo shooting carried out for the beauty center aims to illustrate and make known the company and its services, the benefits and results that are obtained through their use and the promotion of them through proper communication on the web.
Social Media Marketing
For Gocce di Seduzione we considered it essential to develop a marketing strategy through the use of the social networks facebook and instagram to reach customers and find new ones by exploiting the channels currently most manned by target audience and create sponsored ads and advertising to increase visibility.