Brief
Barbuti is an Italian brand known for the creation of high quality men's clothing works together with the Marzullo brand, a well-known manufacturer of ties with attention to the smallest detail and extremely elegant, the first in Italy to have been personalized with the initials.
The entire process of creation and production of the tie is completed within the Marzullo supply chain located in the town of Salerno, thus managing to offer a final result of excellent quality and unique on the market.
The customer's request was to highlight the production phase and the product once completed through photo services and corporate reports and the launch of adv campaigns on magazines sector.
Customer

Marzullo / Barbuti

Date

05-10-2016

Website
"Ninety percent of the success of any product or service lies in its promotion and marketing."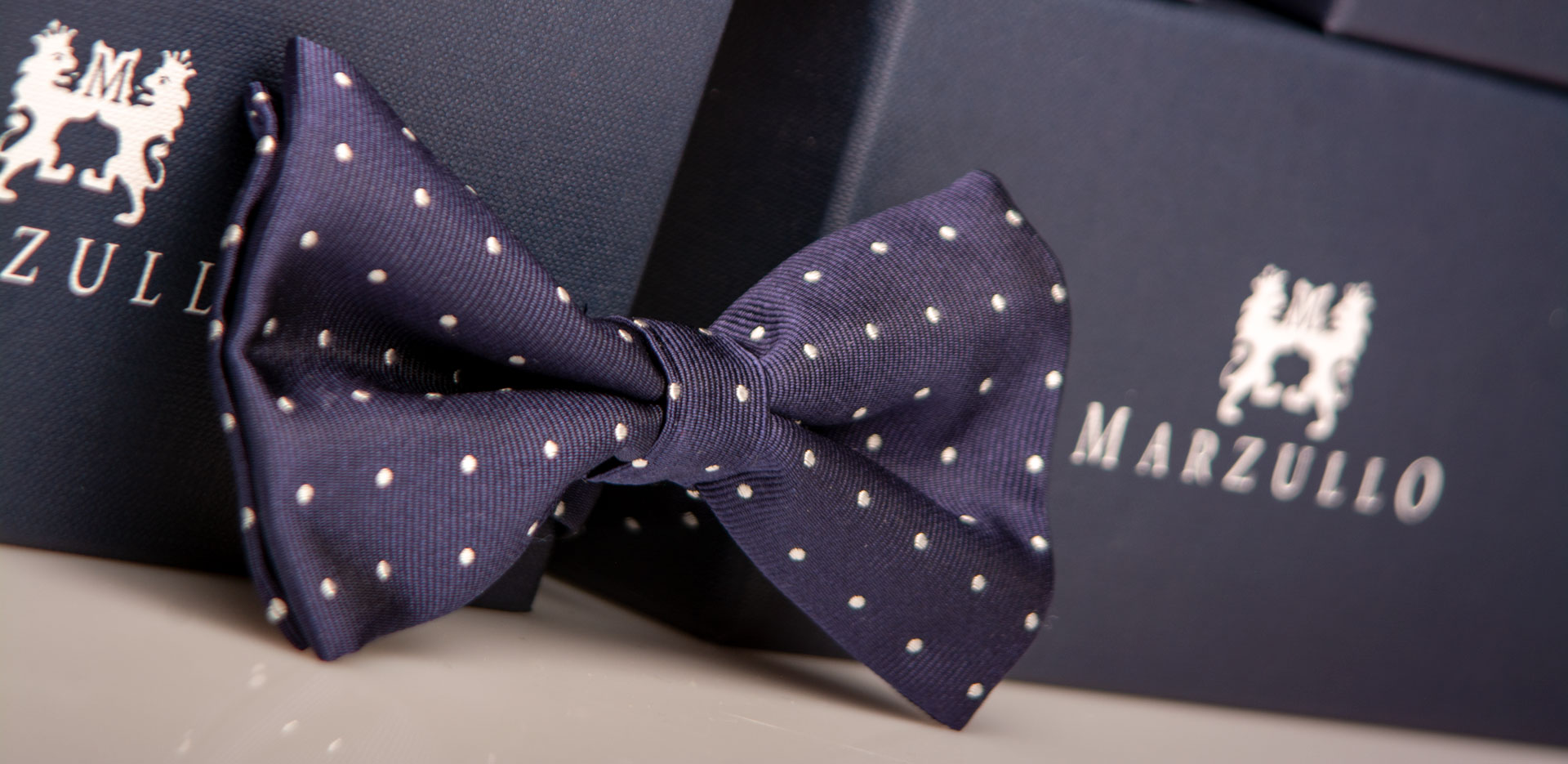 Adv Campaign
To generate greater interest and communicate the message that the company wants to convey to its target audience, we have opted for the creation of an emotional advertising spot, thus consolidating the corporate image and values.